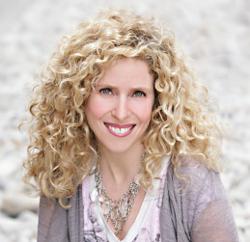 Toronto, Ontario (PRWEB) December 01, 2011
As buddies and household rush via stores desperately searching for the most recent and greatest toy for the holidays, PTPA Media (Parent Tested Parent Approved) took the opportunity to poll households on what they really want for their youngsters for holiday gifts. An astounding 73% of parents polled hoped that their children would receive gifts for the holidays that needed no batteries and no assembly.
"The disappointment in my child's eyes right after getting opened a gift that will require at least an hour of assembly is just too considerably, it is disappointing to him and stressful for me" mentioned one mom. " The endless money that I invest on batteries is draining" stated yet another. The conclusion? A list of the top goods as tested and approved by parents to be tension free and headache totally free for the holidays.
1.